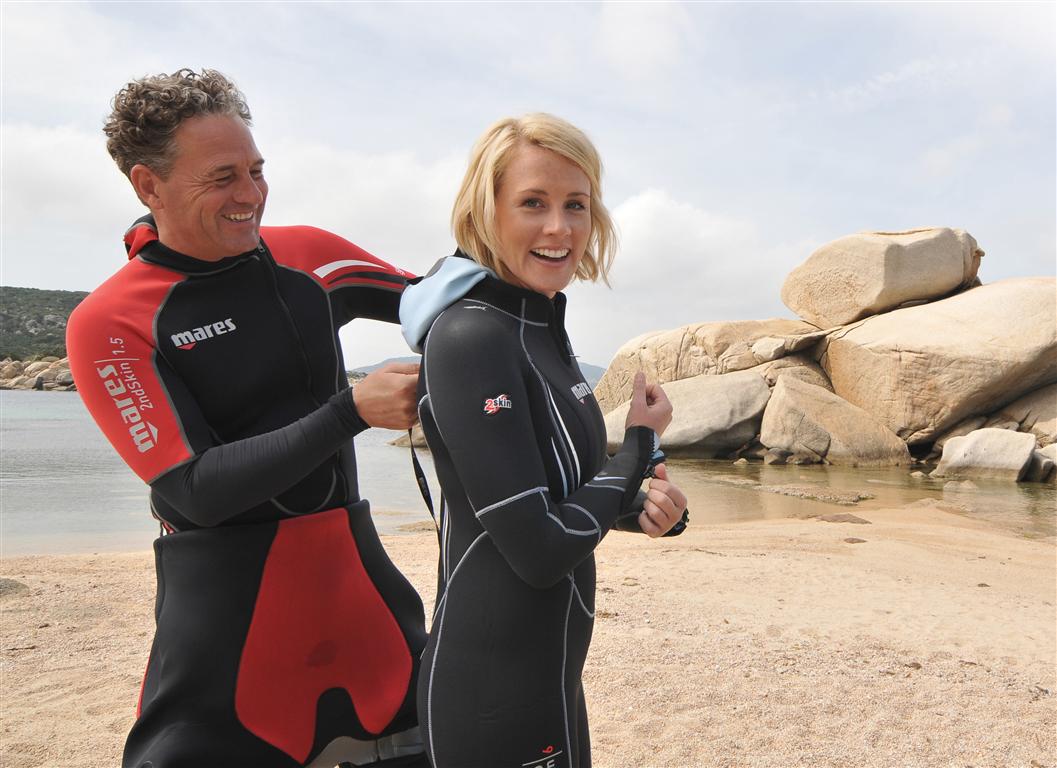 How was that again?
You already have a dive license, but did not dive for more than 6 months?
For this you can do the SCUBA REVIW from PADI to fresh-up your skills.
Recap the most important exercises with an instructor in shallow water.
Also your theoretical knowledge will be checked and improved.
Required: At least OWD brevet.
What you need:
For your dive course, you need a medical certification, which is not older that 3 months. You can also do the medical examination here in St. Tropez for around 35,- €, but we recommend to do it at your general practitioner - he knows you the best!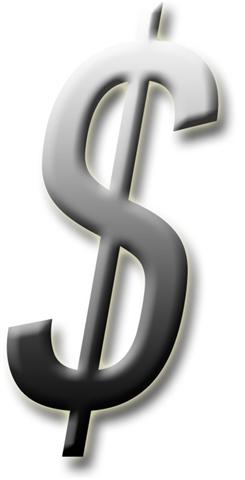 Price
45,- € per dive plus rental equipment.