Advance you knowledge!

The Advanced Open Water Diver (AOWD) is a continuative course, which trains you in various special sujects like e.g. Wreck-, Navigation-, Deep- or Boat diving.

The license you need worldwide to dive deeper than 18 m. We recommend to do this course directly referring to the beginners course (OWD), because it is done quick and effective and trains you in further important topics in diving.

The course contains at least 5 dives, recommended 8 dives.

It contains theoretical lessons (Book/Video/lessons)

Complete course duration: 2 - 3 days.

Required: Open Water Diver (OWD) or equivalent brevet.
What you need:
For your dive course, you need a medical certification, which is not older that 3 months. You can also do the medical examination here in St. Tropez for around 35,- €, but we recommend to do it at your general practitioner - he knows you the best!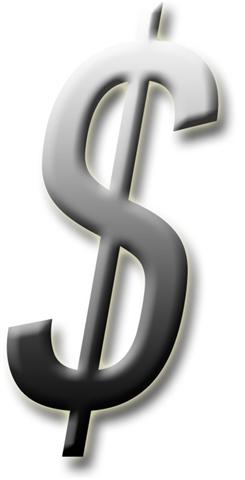 Price
140,- € plus dives, equipment and license charge 40,- € (Preparation of your dive card from the association)