Lead group and dives in major depths!

The course contains the exam approval during 6 dives (recommended 10 dives) and takes 3 - 6 days.
Course aim: Dive as a group leader and take responsibility for unexperienced divers.

Required: Special courses "Night diving" and "Stress & Rescue". These courses are NOT included in the course, but can be done with us.

With this brevet you are allowed to dive every depth (in France 60 m max.)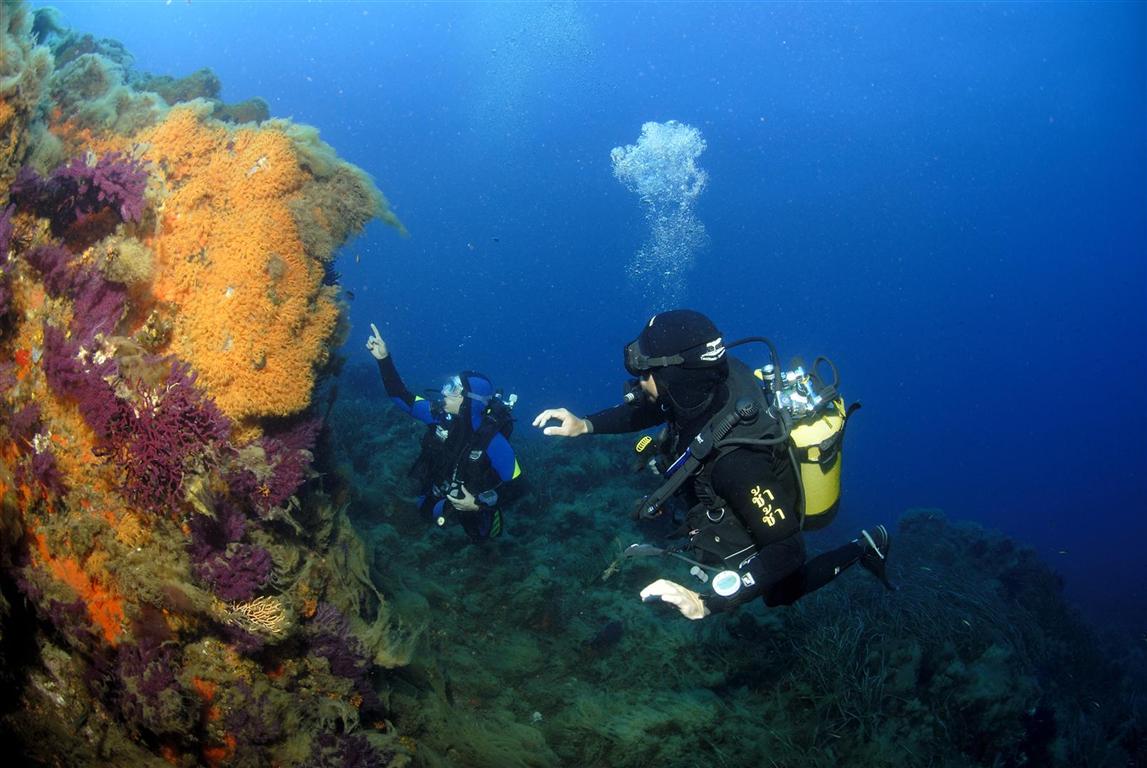 What you need:
For your dive course, you need a medical certification, which is not older that 3 months. You can also do the medical examination here in St. Tropez for around 35,- €, but we recommend to do it at your general practitioner - he knows you the best!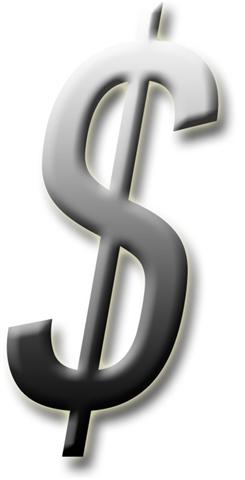 Price
160,- € plus dives, rental equipment and license charge 40,- € (Preparation of your dive card from the association)